Project Management Elevated!
The first "3D digital-twin" project management software for anything spaces!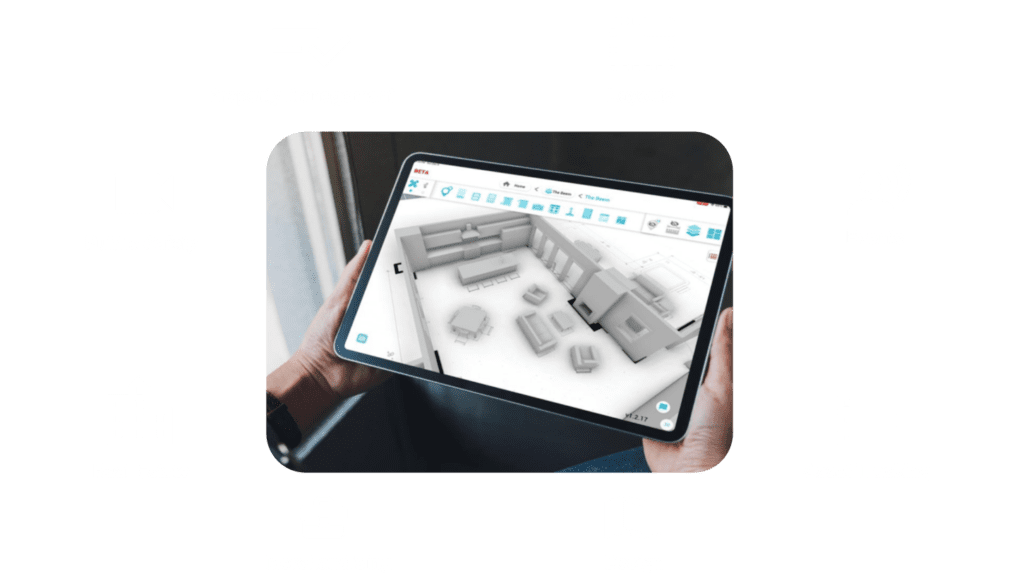 The first fully interactive 3D digital twin of your space.
Plan, Document, Connect, Share, Visualize, Execute and Archive…perfect for:
Workplace Violence Compliance
Task Assignment & Tracking
Event & Location Planning
Layouts, Designs, Space Plans
Building Data Integrations
AI powered software that helps you generate 3D floor plans fast.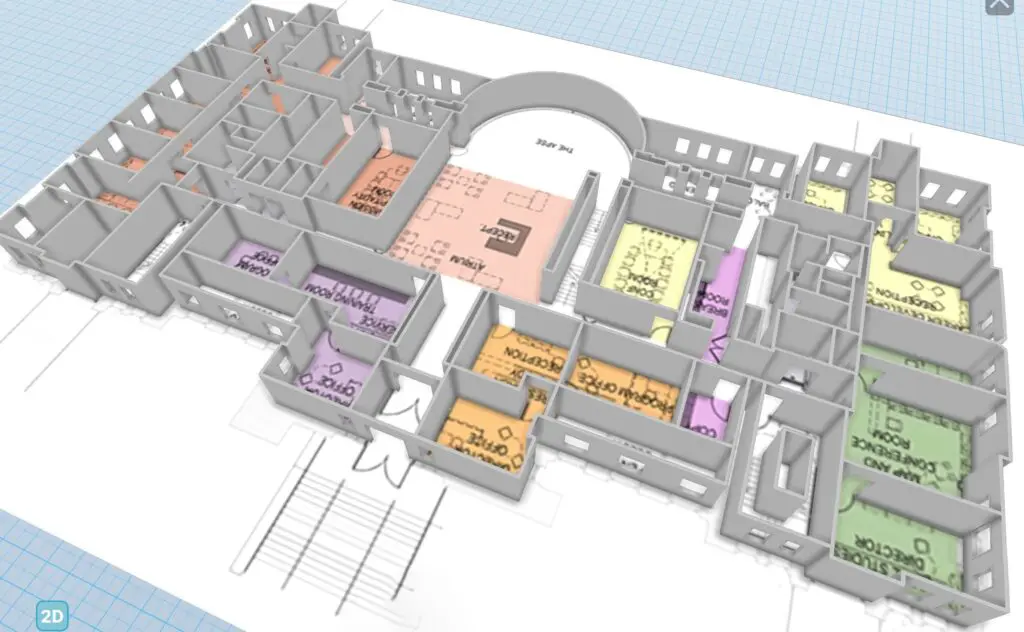 Share and communicate instantly between teams, vendors, suppliers and service providers.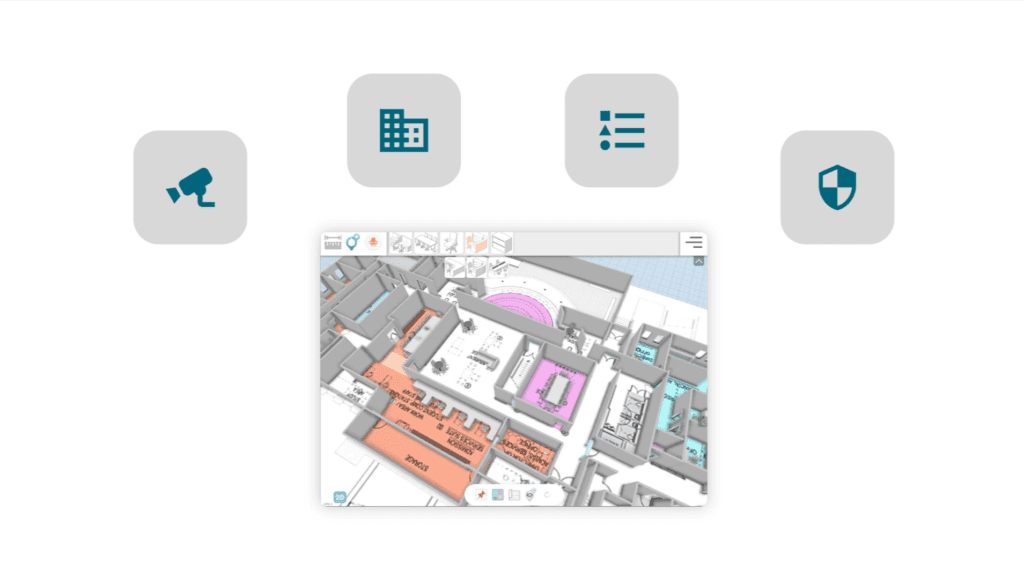 The first cloud based and cross-platform 3D for on-the-go projects.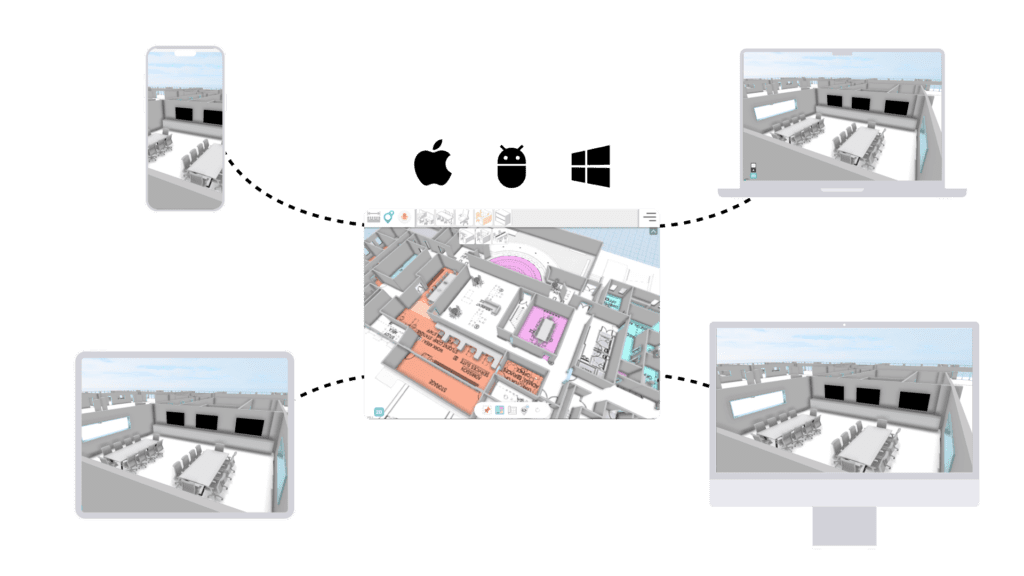 Design, Plan, Visualize, Track, Connect, and Share.
Go beyond...templatize, duplicate, share
Make copies of your floor plans for different use cases. 
Internal and external. Such as safety plans, maintenance notes, event planning, asset tracking.
Choose who gets access, and who doesn't
Full User Access Control. 
With just an email, instantly add, remove, or change the role of people in your organization or people that only need short term access.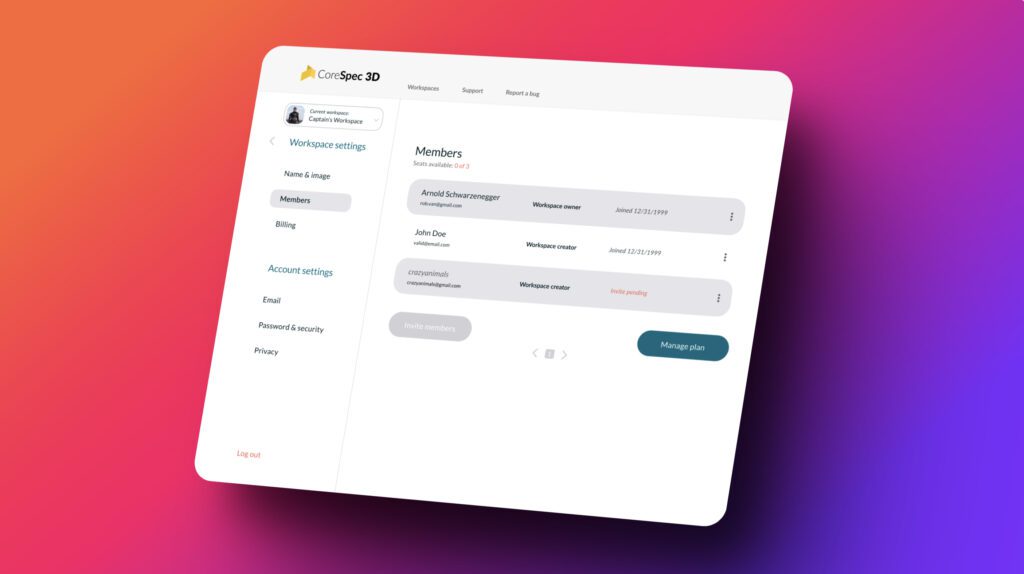 Display, Visualize or Interact
with your property.
Integrate vital property information, such as security camera feeds, access control alerts, energy usages, asset location & tracking, and anything custom. 
Get in touch to learn more about Core Spec 3D and schedule a demo with someone from our support team.